Working with an Architect
Working with an architect, when the design and construction of your most valuable asset is at stake, can be filled with emotional ups and downs. Having a good relationship with your architect based on trust and mutual respect will help make the experience a positive one. Preparation is one of the best ways to get your project positioned for success. Know ahead of time what your needs are and what styles appeal to your personality. Expressive Homes are homes custom designed to your personal tastes, lifestyle, and preferences—they are an expression of who you are.
Share Your Ideas
Architectural programming is the process by which your design ideas and expectations are established to help guide the design process. Be prepared to discuss what you want in your home and clearly articulate these concepts to the professionals working to bring your dreams to reality. Share your Inspiration Portfolio with them. The more specific you can be as you outline your design requirements, the better the architect can tailor the project to more precisely meet those needs. This does not mean being so prescriptive that the architect has nothing left to contribute. Rather, it means being able to clearly share your objectives, your lifestyle, and design parameters. Always look for an architect whose style and portfolio are compatible with your own design philosophy. Read more about this in the articles How to Find an Architect, and What to Ask Your Architect.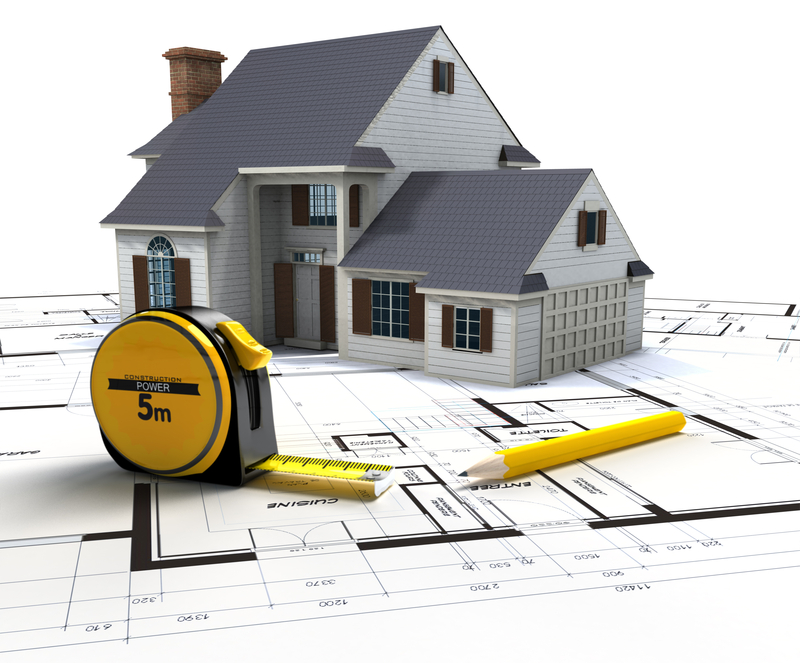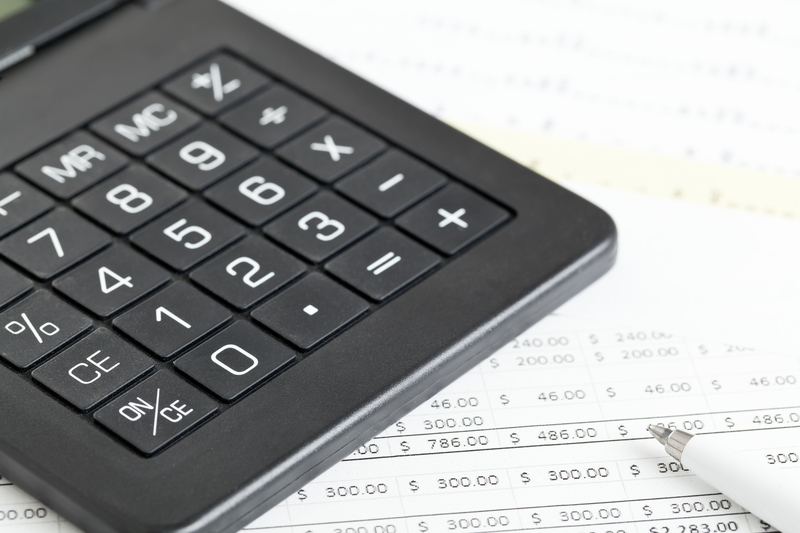 Establish a Budget
Be open and honest with your architect regarding your project and construction budget. Set the parameters for areas where affordability options should be considered. A good architect will help align your requirements with realistic options within your budget. If your architect is more focused on designs suited for the pages of Architectural Digest, or they are simply looking for an opportunity to express their artistic abilities and fanciful, dreamy designs, you may be headed for trouble. Having frequent conversations regarding the cost components of the design, and how to keep those costs within budget is critical to a healthy working relationship with your architect.
Communicate Openly
Architects are highly trained professionals with an eye for solving design challenges and creating spaces suited to your needs. Don't hesitate to ask questions if you don't understand why something was designed a particular way. In addition to meeting your requirements, architects are also working under constraints driven by site conditions, engineering concerns, and total cost. Knowing why your architect is making certain decisions will help ensure alignment throughout the process. Being willing to listen to each other and seek to understand each other helps build a strong rapport.
Define the Scope
An architect can serve as your advocate through the entire home design process. Be sure to outline exactly what services you are expecting from your architect. Refer to the list of services in the article What Does an Architect Do? for a better understanding of the scope of their offerings. Part of defining the scope includes setting realistic timelines for completion. The back and forth process of finalizing design plans can go on forever without an end date in mind. For that matter, establish how many design revisions are included in their fee so you know what to expect. If changes are required down the road, how are these to be handled?
Clarify Ownership
When you hire an architect, typically the architectural firm retains ownership of the design documents. This will rarely be an issue unless you change architects mid-process or are looking to use the same plans on another project. Either way, defining copyright ownership of the design and related plans is always a good preventive measure to mitigate misunderstandings down the line.